To help you improve your curriculum for this new reality, we've put together 6 crucial yet simple tips for resume writing help you probably never heard.
The professional resume building tips can be the key to getting a place in the company of your dreams. You may even be the perfect person for the opportunities you are applying for. But a poorly prepared CV can ruin your chances of success.
Let us help you get the dream job with resume tips you may never have heard!
1. Use strong names
Be sure to include a powerful name on your resume, even if the work experience is old.
Using referrals from major companies gives recruiters a certain degree of prestige in their career. One of the great resume writing tips is to include the names of known companies you have worked with.
2. Use performance reports to your advantage
Do you know those feedbacks gathered during your last or current work experience? They are a big resume help for you.
They can be good sources of information to base your speech on during interviews and also on curriculum design.
3. Don't forget to include keywords
Several companies are adopting software that can perform a first review of the curriculum. They rank applicants according to the information in the document.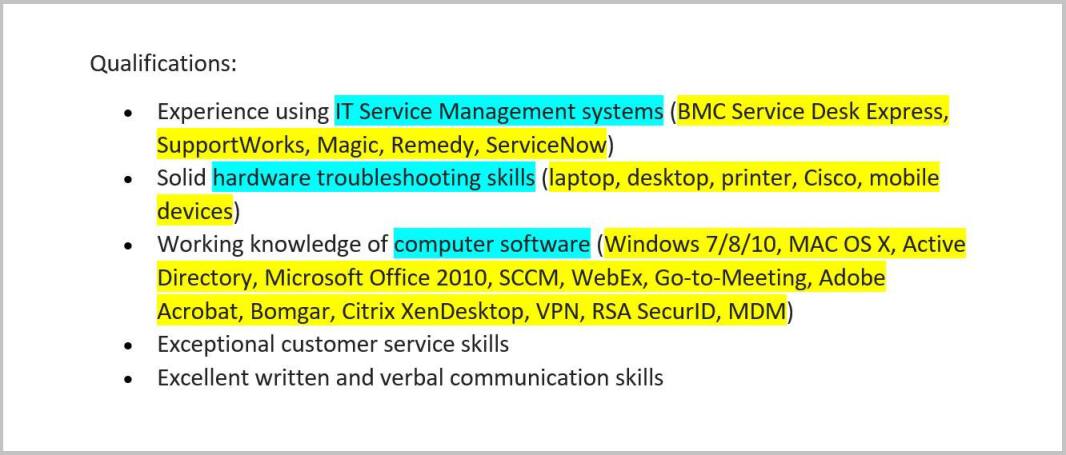 This means a robot will save the recruiter time by checking all the text on your resume.
4. Use proper email addresses
One of the professional CV writing tips is to make good use of emails – both in terms of how you communicate when applying to a job and the address you use.
Do not use your corporate email (with your current company ID) to apply. Also avoid using addresses that may tarnish your professional image.
5. Quality is better than quantity
This is especially true for the skills you plan to add to your resume. It is more advantageous to include information that is really relevant than to fill your document with irrelevant or obvious details.
6. Use hobbies to your advantage
Many people think this type of information is not pertinent to the curriculum. But, the truth is that the activities you perform for the sake of pleasure may add to your professional image, especially if there is some kind of (even indirect) relationship with your profession.
These are the key tips for a good resume. Still, there is a lot to discover. Contact our professionals for top resume writing services to get hired fast.