We have prepared a list with 4 reasons why you should not disregard a job proposal that involves moving away from family for a job.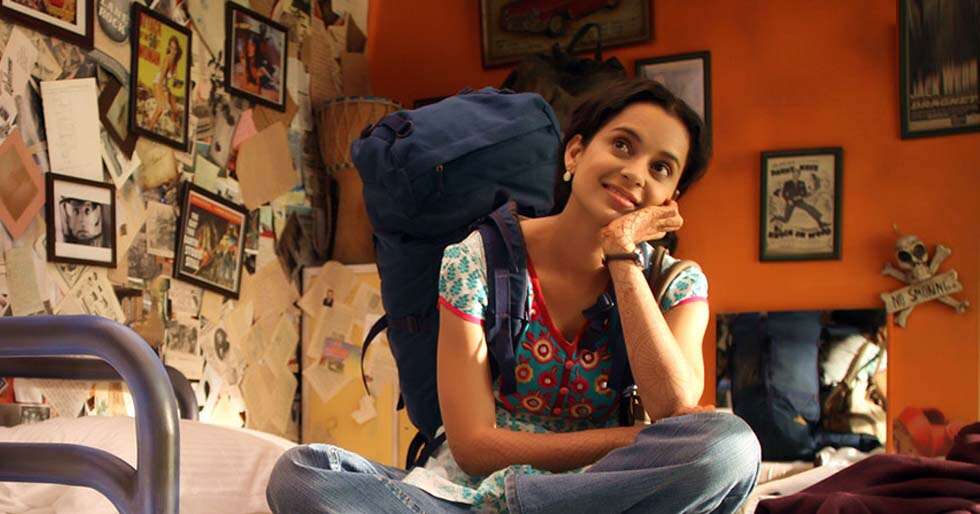 Changes in the workplace, such as changes in management, team or even strategy, can have a major impact on the life of professionals. Because of attachment to situations we already know, facing something new can create insecurity. This is where insecurities arise when considering moving away from family for a job.
The idea of moving to a new city for a job can be dismissed without much thought. However, despite our natural resistance to the new, a change of city, state or even country can bring professional – and personal – life benefits.
That's why we have prepared a list of 4 reasons why you should not disregard applying for a job in a different city.
1. The world becomes a bigger place!
It is certainly a complicated change to think about how to move to another state for a job. But as big as this step is, there is a new experience ahead. You will start your routine again, create new habits, go to new restaurants and discover a new city, new tours and especially new people!
2. Your resume will stand out
For some time, companies have been turning their eyes to the adventurous spirits in the job market. The demand for dynamic and "traveled" profiles is increasing in such a globalized world. This is due to the value attached to the experiences and learning that a traveler acquires on his journey.
So an experience of working in another city can be worth a lot more on your resume.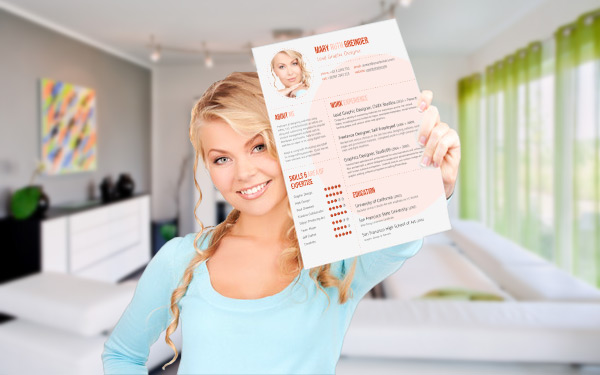 3. It may be the only opportunity of its kind that you will receive
While it is not uncommon for a company to recruit professionals from out of the city where it is headquartered, the number of opportunities like this is low compared to local hires. So even if you are unsure about 'is relocating for a job worth it', keep in mind that opportunities like this do not fall from the sky and may not appear again.
4. It doesn't have to be forever
It's common to be insecure when thinking about out of state jobs with housing. You will have to live there forever. Tomorrow you may be returning to your old home with even richer professional and personal luggage for an even better opportunity.
Along with the above tips about moving away from family for a job, you must also optimize your resume, for that, consult with our resume writing services.